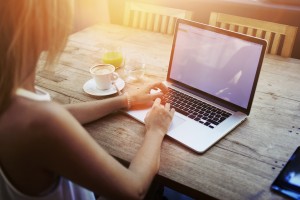 Your service or product is made to be sold.
And we work on that same principle.
Textum's strategic copywriting takes care of making your important messages clear to your client.
So you can start filling orders first thing in the morning.
bla
Who and Why?
bla
The first priorities are your target group and specific goals. For example:
To increase visibility for a product or service
To increase website engagement




blank
blank
With a poorly worded website, it doesn't matter if you are on page 1 or 17 in the Google search results. As you know, it only takes a second to move on.
blan
If you can formulate an idea, we can help verbalize it – from your desired perspective.
bla
Get a quote
---
bl


Mathematically Accurate but Alive
bla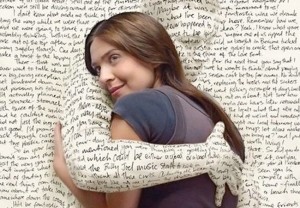 As our team creates your text, we delve deep into your field by:
searching for information
finding out what excites your customer

writing a text that is fully edited and proofread.
bla
We make the complex simple and the verbose just right. And add just the right emotion.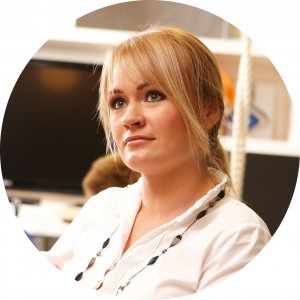 "They made our complex business texts easy for customers to understand and consume while also understanding the numerous rules governing our brand."
Heleri Käro | Telia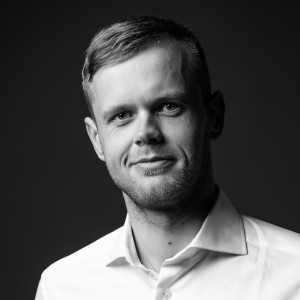 "When writing copy makes you feel like beating your head against the wall, get in touch with Textum. They were inspiring right from our first meeting."
Timo Porval | Lavii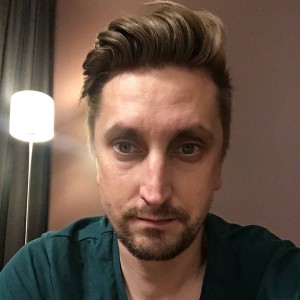 "Thanks to Textum I know that instead of 3 sentences one can express himself with 1 sentence."
Kenno Kaupmees | Skaut24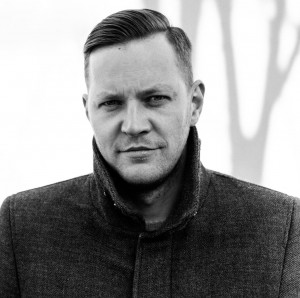 "At first, we thought we could manage on our own. But after working with Textum, we know better. They get involved and work together as a team, which always brings good results."
Sven Nuum | Boost YOURSELF
---
blank


Sample prices for Copywriting:
blank
---
Read more about the types of copy we write.
blank
Websites and Landing Pages

Web copy created by Textum gives you a trustworthy online presence. It also encourages the reader to buy your product or service.
blank
bla
Emails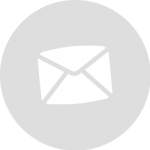 There are a 1,001 things you could write in the subject line or body of your e-mail. Only few of them are effective.
You don't need to know how to start your sales letter. We'll take care of it.
bla
Ads

A catchy text or a good story attracts interest. A lot of it! You will also enjoy customers' attention with the Google Ads and Facebook ads that we create.
Employment ads also advertise you.
bla
Press releases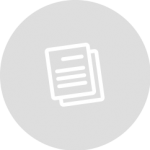 The content of a press release is based on informational hierarchy and news value. We make clear what is most important about your news, product or service.
Don't be afraid to shine!
bla
Product Descriptions

A well written service or product description is informative, simple to read and triggers the right emotion.
This is exactly what you will get.
bla
Video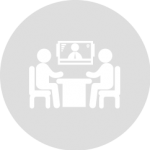 Do you need a text for a business video or presentation? Textum will help whenever you need words to work with the image.
A thoughtful presentation keeps them hooked to the end.
bla
Blog posts

Most blog posts won't take you to the front page on Google… or help you reach people.
Especially when they are too cliché or boring or sound like they were written for Google robots. Textum will give you articles that are the opposite of that.
bla
bla
---